We are pleased to announce the launch of our New Website
Date: Tuesday July 04, 2017


We proudly present the official launch of our website. The new website offers quick and easy access to essential information on DTHC's courses, course dates, availability and press releases.  Our website is available in Dutch and English and switch language by clicking the flag in the menu.
Lots of improvements
In order to keep up with the times and to anticipate new developments, we considered it necessary to refresh our website. After weeks of hard work and dedication, we are delighted to present our new website DHTC, The trainer in safety! Lots of improvements have been made, visible and also 'behind the scenes'. We hope to inform you even better about the services we provide.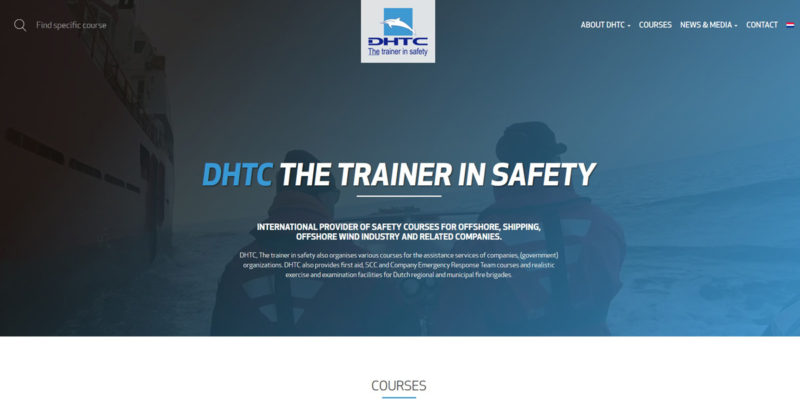 Developments
We will be constantly updating our content with helpful information. Please check out our new website regularly to be fully informed! For any questions, suggestions or comments, please contact us.