H2S INTRODUCTION NOGEPA 0.8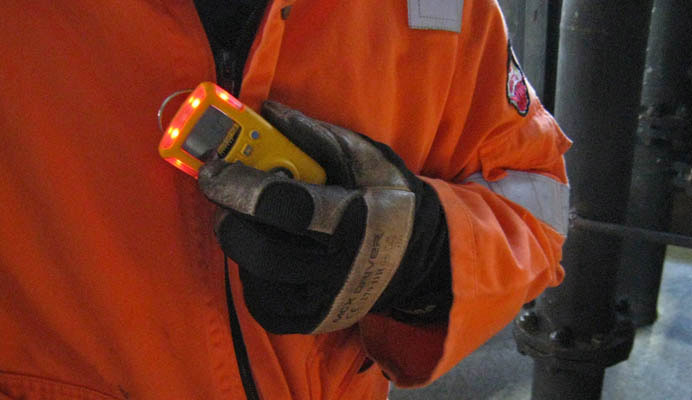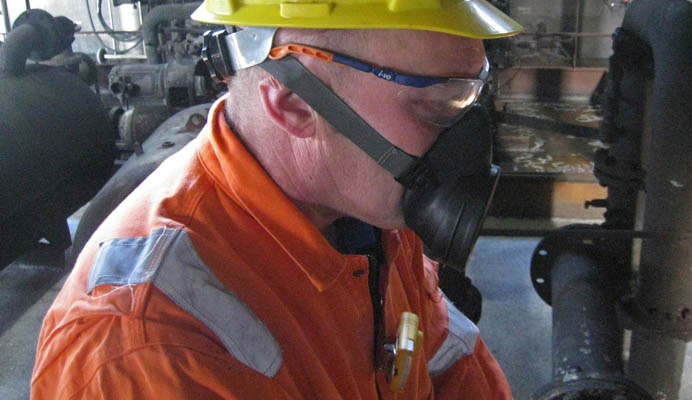 Course code
NOGEPA 0.8
Validity certificate
4 years
Course duration
4 hours
Course price (excl. VAT)
€110,00
Intended for
Persons working at a mining installation where hydrogen sulphide gas can be expected or has been found.
Objectives
Inform delegates about the hazards of hydrogen sulphide gas and train theoretically and practically in performing the right actions in case of a hydrogen sulphide gas leakage.
Course content
Knowledge of the properties and hazards of H2S.
Knowledge of working activities on a H2S location.
Knowledge of the necessary layout on an H2S location.
Handling, use and restrictions of the specific compulsory personal protective equipment.
Handling, use and restrictions of personal detection / alarm equipment.
Escape procedures in case of an H2S alarm.
Knowledge of H2S rules in the Working Conditions Act (Arbowet).
First aid in case of H2S victims.
Course details
Prerequisite training
No specific knowledge required.
Medical requirement(s)
No medical certificate required.
Course language
Dutch and English
Maximum No. of participants
12
Additional information
None
Registration costs (excl. VAT)
€ 10,00
Start dates
06-10-2023
Zeilmakersweg 10
Den Helder
09:00
Available seats: 5
20-10-2023
Zeilmakersweg 10
Den Helder
09:00
Available seats: 5
08-11-2023
Zeilmakersweg 10
Den Helder
13:00
Available seats: 7
30-11-2023
Zeilmakersweg 10
Den Helder
09:00
Available seats: 8