DHTC substantially reduced course prices
Date: Thursday June 14, 2018


At DHTC, we are constantly looking for new ways to improve our customer value and satisfaction. This includes reviewing our expenses and price lists. Therefore, we are pleased to share our substantial price reduction of a significant part of our courses, while maintaining our high-quality standards. We invite you to make price comparison with other training providers.
Outstanding facilities
The outstanding quality of the locations and facilities of DHTC are hard to find at other training providers. Our sea located training platform as well as our indoor pool and indoor fire-fighting facilities are unique.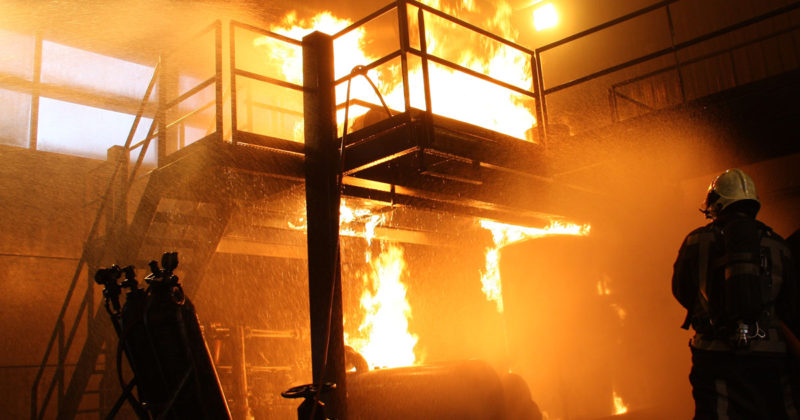 A competitive course price while maintaining our high quality standards
DHTC's highlights:
Our various DHTC davit systems and Free Fall Life Boat installation to conduct COMPLETE coxswain courses; not only Conventional-;
Our DHTC indoor pool facility, to give HUET, Survival at Sea and Life Raft training;
Our DHTC indoor fire-fighting facilities where several fires can be exercised. For example extinguishing REAL LIFE FIRES (!) as process fires, floor fires, pressurized valve fires, including fires in an enclosed space.
Our smoke extraction system and collection of extinguishing agents are an  e n v i r o n m e n t a l l y  r e s p o n s i b l e   choice in outsourcing your course needs.
Contact

If you have any questions regarding this matter, please feel free to contact us.  We are looking forward to contacting you soon to learn if there is anything we can do for you.