VEILIG WERKEN MET KWIK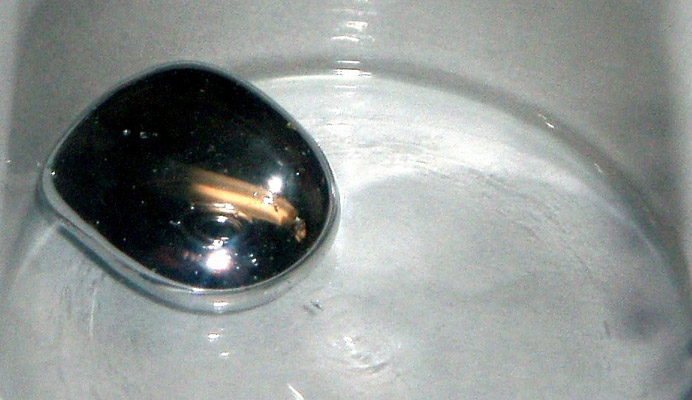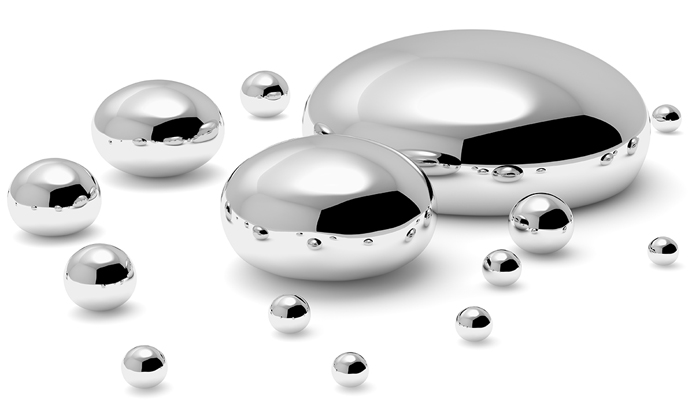 Course code
KWIK
Validity certificate
5 years
Course duration
4 hours
Course price (excl. VAT)
On request
Intended for
Anyone who can come into contact with mercury professionally.
Objectives
Inform delegates about the hazards of mercury and how to work safely with mercury.
Course content
What is mercury, where does it come from and what is it used for.
What are the risks of (working with) mercury.
Where can mercury be found.
work safely with mercury.
First aid in case of contamination / contact with mercury.
Use of personal protective equipment when working with mercury.
Course details
Prerequisite training
None
Medical requirement(s)
No medical certificate required.
Maximum No. of participants
14
Additional information
This course is scheduled in consultation for groups with a minimum of 5 participants.
Registration costs (excl. VAT)
Start dates
For course dates, please contact the DHTC booking office, Phone:
+31 (0)223 - 62 50 70
or
info@dhtc.nl