COXSWAIN CONVENTIONAL LIFE BOAT AND CAPSULES NOGEPA 2.7A C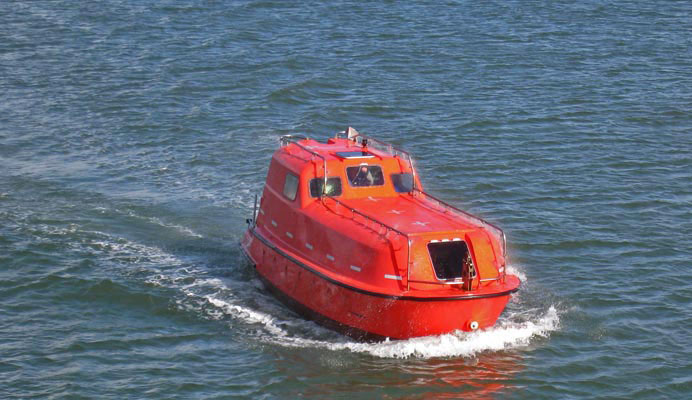 Course code
NOGEPA 2.7A C
Validity certificate
2 years
Course duration
3 days
Course price (excl. VAT)
€1020,00
Intended for
Persons designated as coxswain of survival craft (conventional lifeboats or capsules).
Objectives
Training of delegates in the preparation, launching and handling of a survival craft in use at a mining installation.
Course content
Disembarking of passengers to a safe place.
Ensuring safety of passengers.
Maintaining the survival craft in an operational condition.
Communicating by radio and/or other means.
Boarding of passengers.
Launching the survival craft and navigating the survival craft and moving to a safe zone.
Contributing to carrying out drills and reacting to alarms.
Preparing the survival craft for launching.
Course details
Prerequisite training
No specific knowledge required, a valid NOGEPA 0.5 is advised.
Medical requirement(s)
The course participant must be in the possession of a valid NOGEPA / OGUK / UKOOA / OLF / AWMF approved offshore medical certificate.
Course language
Dutch and English
Maximum No. of participants
12
Additional information
None
Registration costs (excl. VAT)
€ 10,00
Start dates
20-02-2023
Paleiskade 70
Den Helder
09:00
Available seats: 12
13-03-2023
Paleiskade 70
Den Helder
09:00
Available seats: 7
05-04-2023
Paleiskade 70
Den Helder
09:00
Available seats: 11